We have the perfect routine for your baby in just 4 steps.
Our products have been Dermatologically tested, under pediatric supervision . Therefore, they are not only suitable for both children and adults, but have been created specifically for the care of your baby's delicate skin.
Today, after the incorporation of the new Baby & Me format , we bring you the 4 steps so that your baby goes to sleep relaxed, hydrated and with a natural and delicious aroma.
1. A relaxing bath
Our Lavender bath gel is suitable for atopic skin. It has relaxing, moisturizing and emollient properties, perfect for the daily care of your baby. Its natural ingredients and its delicate aroma will leave the skin hydrated and your baby relaxed before going to sleep.
2. Moisturizes the skin
Our cream is suitable for atopic skin. It is specifically designed for delicate skin. Apply it after bathing, it leaves your baby's skin hydrated, soft and with a delicate and natural aroma.
Oat Moisturizing Cream »
3. Take care of sensitive areas.
Our Chamomile-based diaper cream provides relief in the most sensitive areas of your baby. It also contains zinc oxide to absorb exudation. Keeps your baby's bottom hydrated and prevents irritation.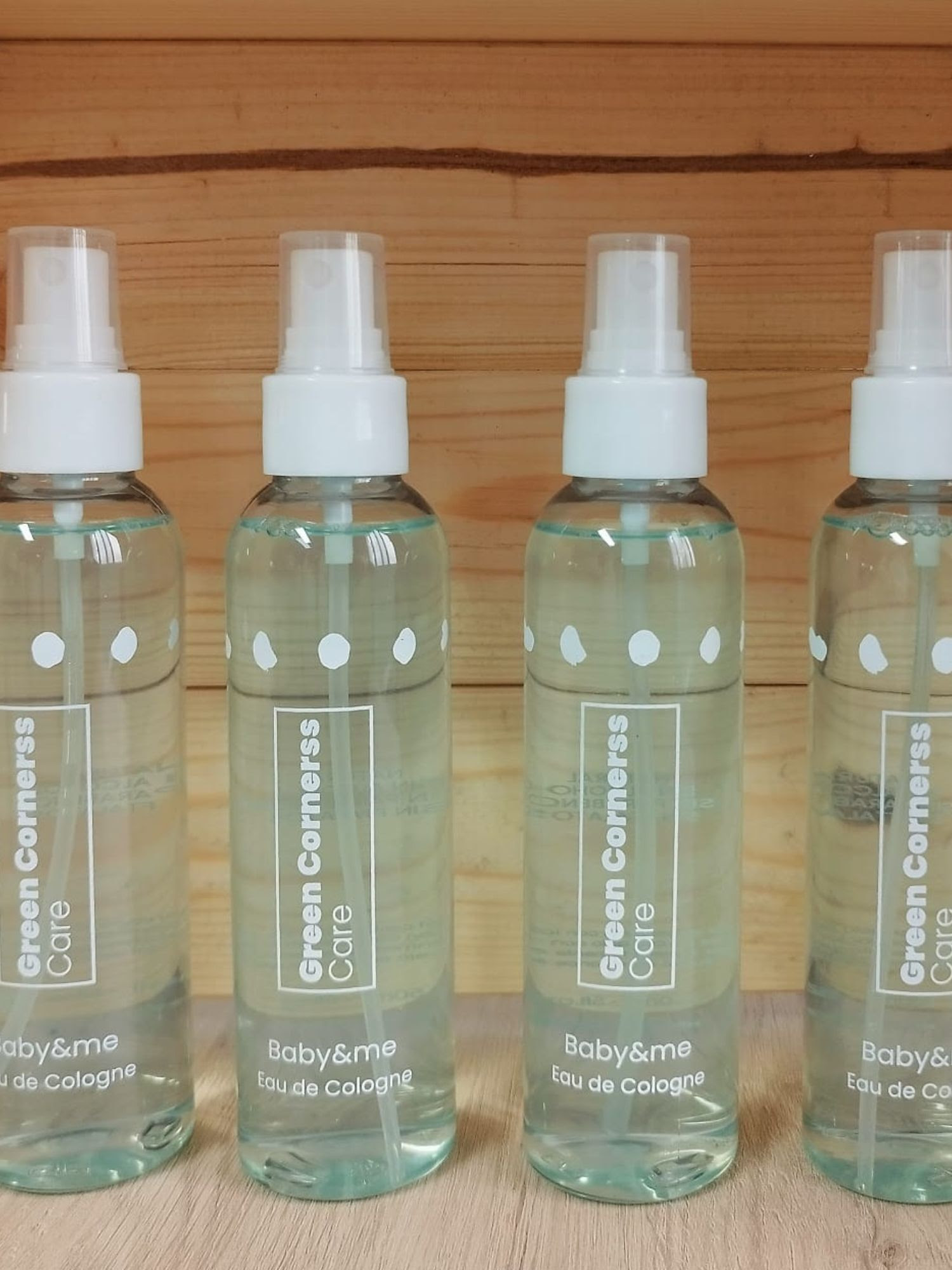 4. Sweet scent
Baby & Me is a natural, alcohol-free fragrance that envelops and accompanies the little ones and the older ones as well.
Apply it to your baby after bathing and it will leave a sweet, delicate and natural aroma.
We take care of your baby with products created specifically for the little ones, which we can also use for the older ones. With natural ingredients, delicate aromas and respecting animals and the environment.
Our Pack for your baby's routine is becoming an essential in all homes.
Also remember that now, for purchases over €50* shipping is FREE.
*Except the Balearic Islands, the Canary Islands, Ceuta and Melilla.